Home
Talk

0
60pages on
this wiki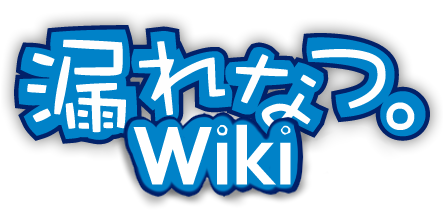 A Wiki for and by fans of Summer Break that any newcomer can help to make it grow. Note: Expect Spoilers.
60 articles since March 2006.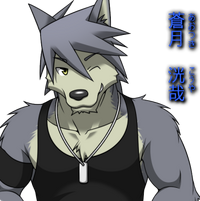 Kouya Aotsuki (蒼月 洸哉 Aotsuki Kōya) is one of the 8 playable routes and one of the 9 choices to be Hiroyuki's boyfriend during the events of Morenatsu. He is Kazumi and Mitsuhida Aotsuki's son. Music is his passion and, along with Keisuke Hirama, Jun Nekonishi, and Yuuki Torii, he is part of a band called "Musikus", which plays the Morenatsu Trailer theme, "Where the Wind has Gone -2nd-" by SENTIVE. He is a husky but commonly mistaken as a wolf due to his fur pattern. It's implied that he and Shun Kodori have a close relationship, with Shun calling Kouya his Onii-san (Older Brother).
---
Join the Chat
<center>Best Shota-like Character

Which Shota-like character rules?