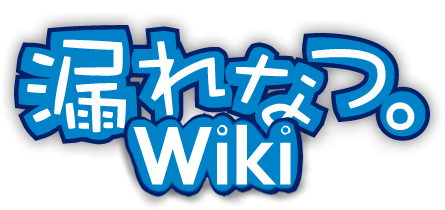 A Wiki for and by fans of Summer Break that any newcomer can help to make it grow. Note: Expect Spoilers.
107 articles since January 2013.

Message from the Wiki Staff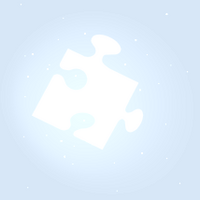 In order to keep an organized and complete Wiki, we have added a new template to organize Sprites and Galleries as a separate subject, to use this template, you can search for it as Tab. We will be updating the profiles with the new criteria. We're willing to high quality images.
Thank you for trusting in us
- The staff of Morewiki.
Join the Chat
"That's 'cause you have bad eyes. They're kinda scary. It always looks like you're gonna murder someone! Big bad wolf!"
―Kounosuke Kuri
<center>Best Juuichi's Non-cannon Couple
Which one would be the best non-cannon couple for Juuichi Mikazuki?