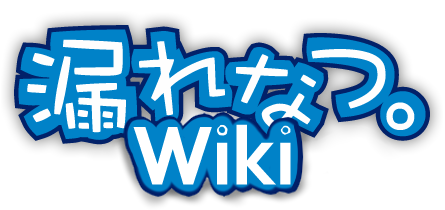 A Wiki for and by fans of Summer Break that any newcomer can help to make it grow. Note: Expect Spoilers.
108 articles since January 2013.

Message from the Wiki Staff
A new blog post has been published regarding the future and whereabouts of the Revival Project.
- Z-Lion
Join the Chat>
"Juuichi-san grabs my hand, and forces a 500 yen coin into my wallet. Then he takes a 1000 yen bill out of his own wallet and quickly hands it to the man in the stall."
―Hiroyuki Nishimura
<center>Would you like fanmade routes?
Would you like fanmade routes?
Ad blocker interference detected!
Wikia is a free-to-use site that makes money from advertising. We have a modified experience for viewers using ad blockers

Wikia is not accessible if you've made further modifications. Remove the custom ad blocker rule(s) and the page will load as expected.