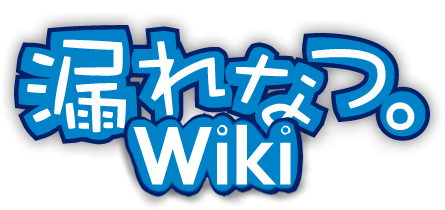 A Wiki for and by fans of Summer Break that any newcomer can help to make it grow. Note: Expect Spoilers.
107 articles since January 2013.

Message from the Wiki Staff

We now have a webpage and a forum to keep in contact with fans and give updates over what are we doing and also answer questions about the development itself, if you wish to access and keep in contact, here is the link:
Blog: http://morenatsu.tewi.tk/ Forum: http://bb.morenatsu.tewi.tk/
- Z-Lion.
0
Morenatsu Wiki
Join the Chat>
<center>Would you like fanmade routes?
Would you like fanmade routes?
Ad blocker interference detected!
Wikia is a free-to-use site that makes money from advertising. We have a modified experience for viewers using ad blockers

Wikia is not accessible if you've made further modifications. Remove the custom ad blocker rule(s) and the page will load as expected.