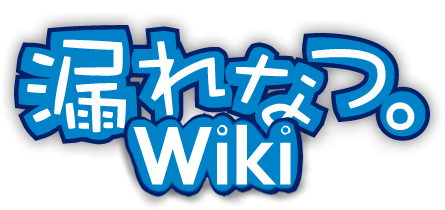 A Wiki for and by fans of Summer Break that any newcomer can help to make it grow. Note: Expect Spoilers.
107 articles since January 2013.

Message from the Wiki Staff

We now have a webpage and a forum to keep in contact with fans and give updates over what are we doing and also answer questions about the development itself, if you wish to access and keep in contact, here is the link:
Blog: http://morenatsu.tewi.tk/ Forum: http://bb.morenatsu.tewi.tk/
- Z-Lion.
Join the Chat
"Someone must take in the evil spirits that approach the one performing the ceremony, and led it to a succesful completion. That is my role. That doesn't mean real monsters are going to appear. A random villager is selected to play the part of the spirit. And I just confront that person impersonating it."
―Ten Kodori about the Bon Festival secret ceremony.
<center>Would you like fanmade routes?
Would you like fanmade routes?